Tecnología Aditiva – Tooling
THE MOST ADVANCED TECHNOLOGY
Autoclaves & Additive Manufacturing
Fundada en 1945 y hoy en día líder mundial en la fabricación de autoclaves para curado de materiales compuestos, OLMAR presenta su nueva división de Tecnología Aditiva.
Tras más de tres años de inversión en I+D y la incorporación de las tecnologías más avanzadas a su planta de última generación, OLMAR | Autoclaves & Additive Manufacturing nace con el propósito y la capacidad de afrontar los desafíos más exigentes.
CAPACIDADES DE LA TECNOLOGÍA ADITIVA EN FRÍO
• Proceso realizado a temperatura relativamente baja, lo que evita impurezas de óxidos metálicos y otras limitaciones de los procesos de pulverización térmica tradicionales
• Niveles de porosidad muy reducidos (<1%) en el material proyectado, debido a que el proceso se realiza con el material en estado sólido
• Alta tenacidad de los metales pulverizados, debido al endurecimiento por impacto del material durante el proceso
• Conservación de la composición inicial y la estructura de los metales pulverizados, gracias a la baja temperatura a la que se trabaja, que permite que la la composición química, la composición de fase y el cristal (grano) de las partículas de pulverización sólidas experimenten un calentamiento mínimo
• Recubrimientos de todo tipo de materiales sin tensión residual de compresión, lo que permite depositar el material en casi cualquier espesor deseado
VENTAJAS DE LA TECNOLOGÍA ADITIVA EN FRÍO
• Aporte térmico mínimo al sustrato
• Alta resistencia en la unión
• Tensiones residuales compresivas
• Recubrimientos de gran espesor
• Sin cambios de fase
• Sin oxidación
• Sin crecimiento de grano
• Alta conductividad
• Alta resistencia a la corrosión
• Alta tenacidad y dureza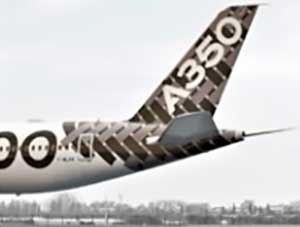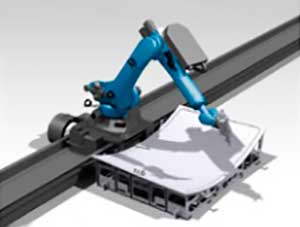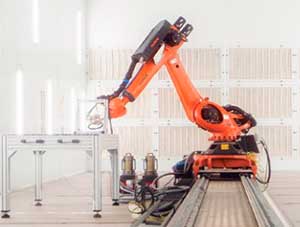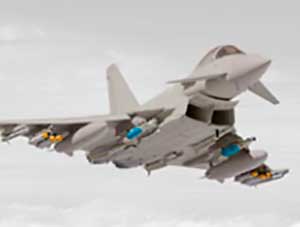 Su título va aquí
Your content goes here. Edit or remove this text inline or in the module Content settings. You can also style every aspect of this content in the module Design settings and even apply custom CSS to this text in the module Advanced settings.