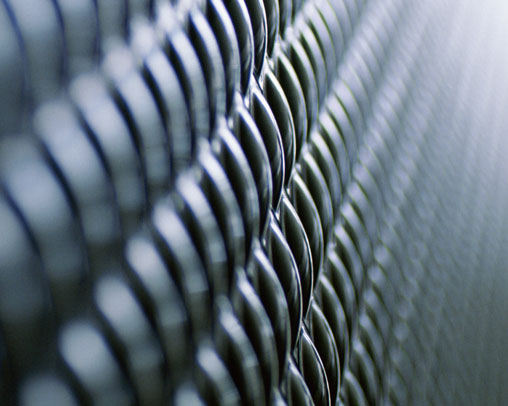 Olmar offers customers the possibility to retrofit and upgrade the design of its autoclaves and of its competitors, applying the latest innovations and improvements developed by the company to maximize the performance of its equipment
Through these techniques it is possible to obtain a complete update of equipment both on a software and mechanical level. The new OCS control software provides intelligent control of all parameters in each cycle; this results in a major improvement on an energy and efficiency level as well as an important business savings. Olmar has the best technical and human resources to successfully complete the complete update of its equipment.
The tests carried out with the dynamic fluid control (CFD) and dynamic fluid analysis (CFX) software show that a homogeneous temperature, structural behaviour of materials, flows, air speeds and the different flows behave in a truly controlled manner during our work cycles, supporting and guaranteeing our preliminary studies.
Olmar has a large team of specialists, technicians and engineers to analyse its models, perform simulations with real cycles and validate their processes. With over 70 years of experience, our studies have already been successfully tested in equipment for customers worldwide, which continue to increase day after day.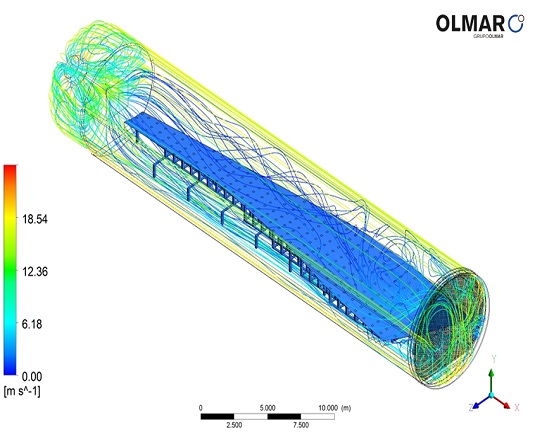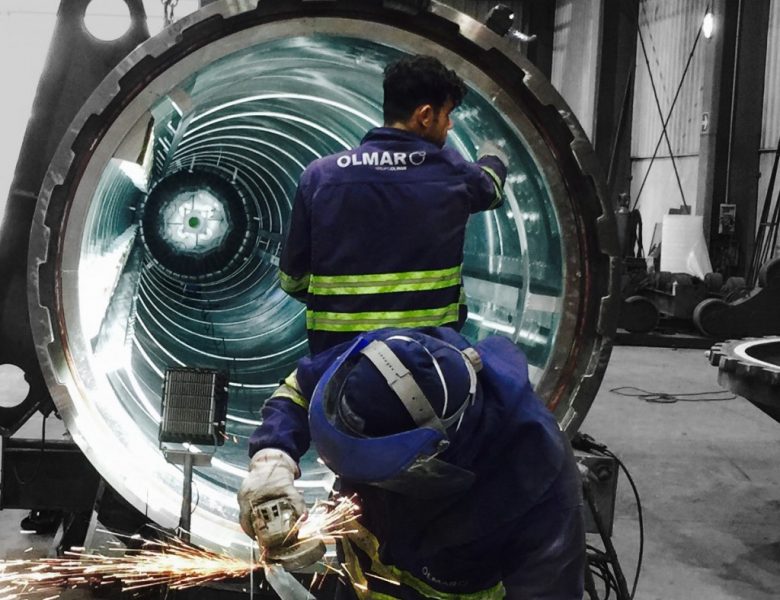 Olmar provides its customers a top level technical team to resolve any kind of problem that may arise throughout the useful life of our equipment.
In the event of mechanical, electrical or software level problems, Olmar has a broad team of specialists to offer telephone or presential support to its customers. A modern remote support system allows our technicians to connect to your unit and streamline problem resolution through the controls, which enormously speeds up response times. However, in the event the problem cannot be resolved in this way, Olmar offers its customers the possibilities of sending one or more technicians to your facilities in order to work on site.
CONSULTING & DESIGN ENGINEERING
Olmar has a technical department consisting of specialised engineers and experts in the configuration of mechanical and electrical elements, in addition to software development and the design of new production plants.
In the event of any kind of technical advice, Olmar provides all its engineering knowledge to satisfy your requirements. Our experience accumulated over the more than 70 years of history of our company, combined with the tried and tested reliability of our teams worldwide, make Olmar a safe option for developing all kinds of technical projects.