ADDITIVE MANUFACTURING – Defense
THE MOST ADVANCED TECHNOLOGY
Autoclaves & Additive Manufacturing
Fundada en 1945 y hoy en día líder mundial en la fabricación de autoclaves para curado de materiales compuestos, OLMAR presenta su nueva división de Tecnología Aditiva.
Tras más de dos años y medio de inversión en I+D y la incorporación de las tecnologías más avanzadas a su planta de última generación, OLMAR | Autoclaves & Additive Manufacturing nace con el propósito y la capacidad de afrontar los siguientes desafíos:
CAPACIDADES EN PROYECTOS DE I+D
• Reconstrucción de componentes metálicos de elevado coste para programas militares de cualquier tipo de vehículo o sistema
• Recubrimientos de partes de material compuesto para mejorar su resistencia al impacto o la temperatura
• Recubrimientos de alta dureza y resistencia a la abrasión
o Aplicaciones balísticas y de reducción de fallos de mantenimiento en acorazados
o Reconstrucción de partes o soldadura sin zonas de afectación térmica ni variación del material.
• Recubrimiento de elementos con materiales conductores eléctricos para aislamiento electromagnético
o Aplicaciones en shelter de comunicaciones
o Aplicaciones en componentes de vehículos de combate
• Fabricación de prototipos con aportación de materiales funcionales en series cortas
o Armamento ligero
o Vehículos
o Sistemas de comunicación
• Fabricación de componentes avanzados
o Cañones con encamisados interiores en materiales avanzados sin mantenimiento (resistencias elevadas ante la temperatura y la corrosión)
o Cañones con encamisados exteriores para mayor rigidez y menor peso (titanio o fibra de carbono)
o Fabricación o reconstrucción de componentes para reducción en peso | ahorro de costes
CAPACIDADES EN SERVICIOS TECNOLÓGICOS:
• Diseño de componentes y sistemas electromecánicos avanzados para el sector
o Torretas motorizadas de armamento vehicular
o Armamento ligero o pesado y sus componentes
o Sistemas de comunicaciones
o Componentes vehiculares
• Mecanizados de alta precisión para conjuntos electromecánicos y componentes para el sector
• Tratamientos térmicos avanzados para materiales metálicos (HIP) y composites (curado en autoclave de materiales compuestos termoestables y termoplásticos)
• Acabados superficiales avanzados, pulido electroquímico, pulido por vibración, endurecimiento y distensionado mediante shot peening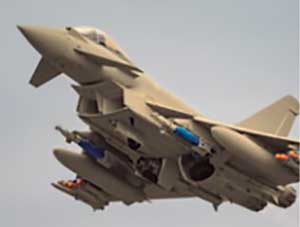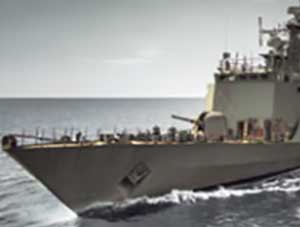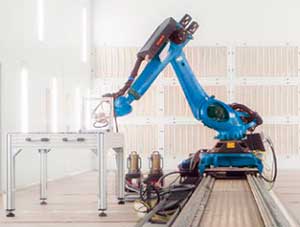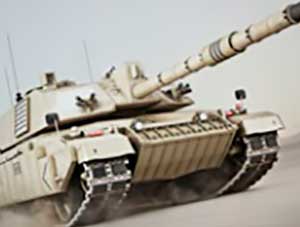 Su título va aquí
Your content goes here. Edit or remove this text inline or in the module Content settings. You can also style every aspect of this content in the module Design settings and even apply custom CSS to this text in the module Advanced settings.